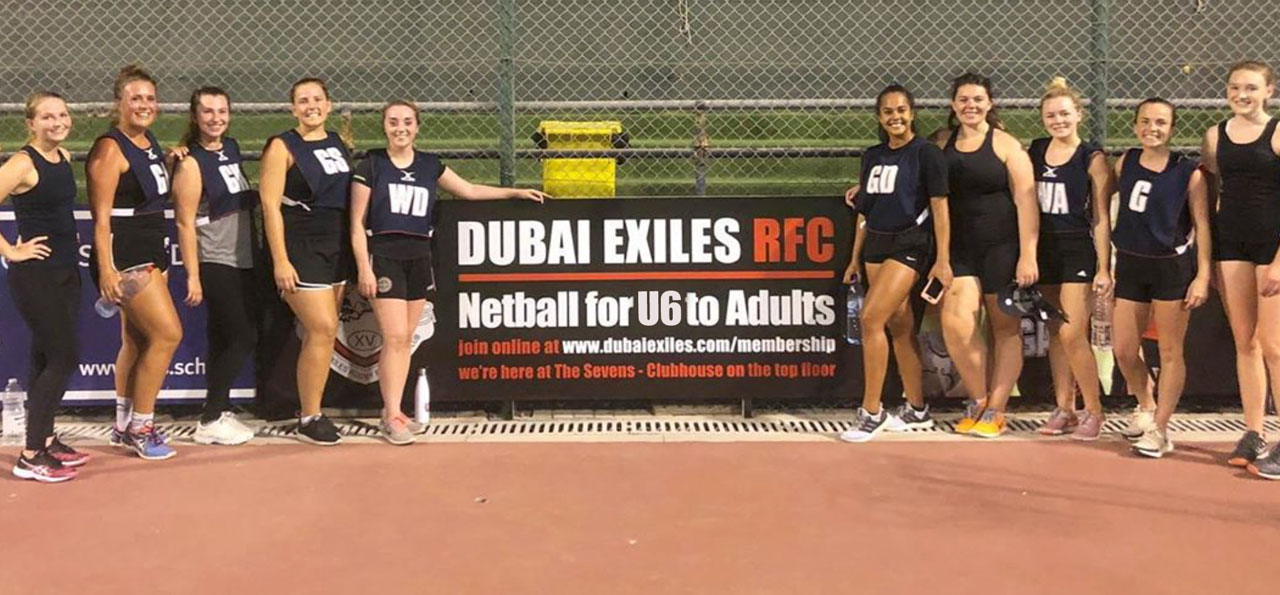 Meet the Head Coach – Charlotte Butler
Dubai Exiles Netball Club is thrilled to have Head Coach, Charlotte Butler, on-board for the new season.
Charlotte is currently the Head of Netball at Kent College, having transferred in 2017 from Kent College Canterbury. At KCC, Charlotte led the netball squads to County level with a few players embedded within regional level in a club netball environment called Pilgrims Netball Club.
Prior to this, Charlotte coached at a range of levels from grassroots at University through the 'Back to Netball' scheme all the way through to elite school level for the Kings' School Canterbury and BUCS South Eastern 1A.
Charlotte gained her Level 1 coaching qualification at the age of 16, it was here were she matured as a coach, developing women's netball for Lifeline Netball Club. At the age of 17 she progressed onto her Level 2.
After achieving her Level 2 qualification Charlotte realised that she had a great passion for coaching netball and has continued to do so ever since.
Charlotte is also the coach of 'Team Dubai' in the Youth Inter-Gulf Netball Championships.
Netball was a successful and popular addition to the Club from October 2011. It is open to girls and boys from the age of 6 to 18 years old and adult ladies. Our priority is to provide training of the basic physical skills and an understanding of the playing rules relevant to the game. The training is split into age groups based on the players age as at the previous 31st August.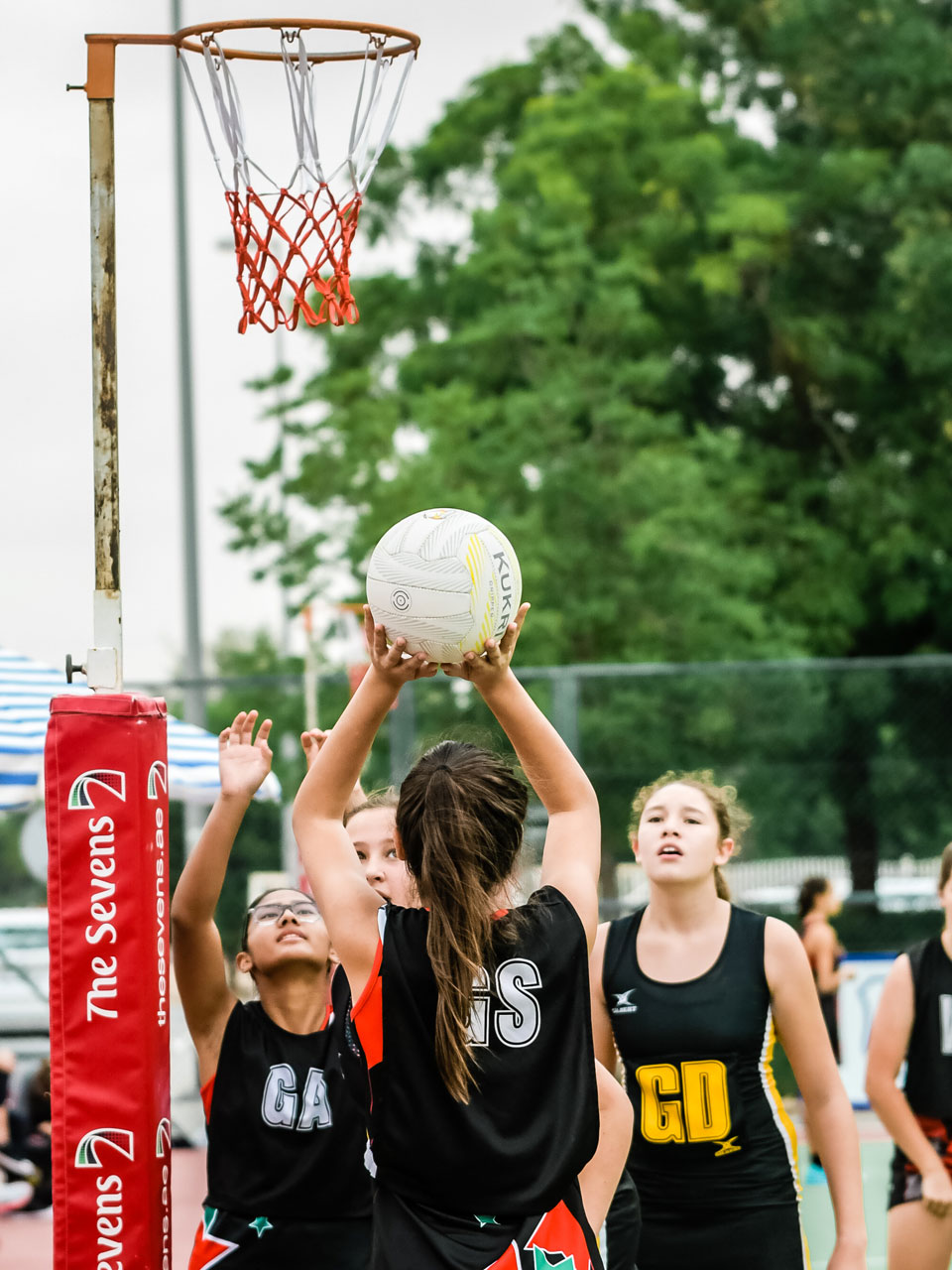 Netball at the Dubai Sevens Stadium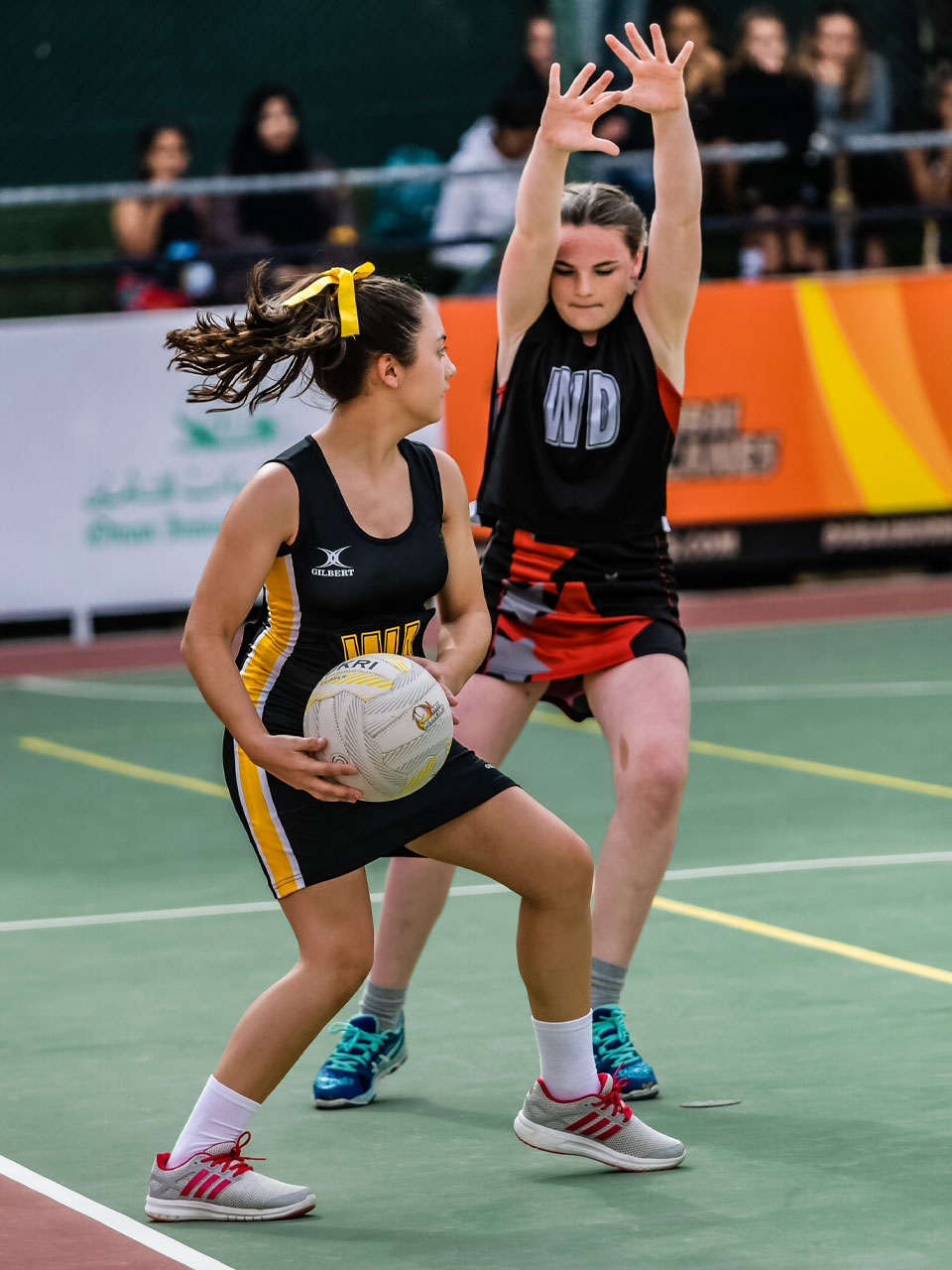 Netball at the Dubai Sevens Stadium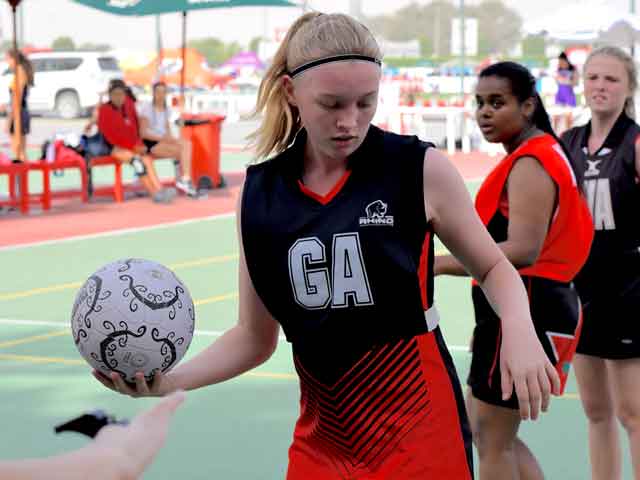 Dubai Exiles Netball U6 to Adult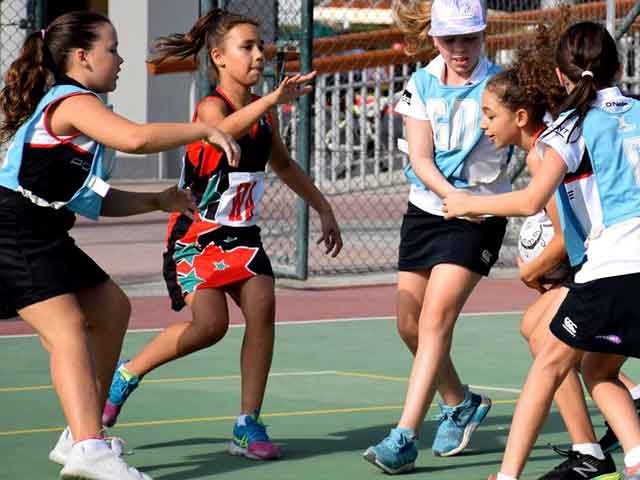 Netball at the HSBC Festival weekend