The International Netball Federation (INF) has published the final World Rankings for 2020.
As expected, Australia holds the number one position, followed by New Zealand and England. You can see the full end of year rankings here.
The United Arab Emirates (UAE) Netball team remain ranked 37, just behind the USA.
The Emirates Netball Under 17 squad secured themselves a place in the 2020 Championships after a last second winning goal over Northern Ireland in their opening game of the Netball Europe Under 17 Championships in 2019. Unfortunately, due to the Covid-19 global pandemic, the squad was not able to attend the 2020 Championships.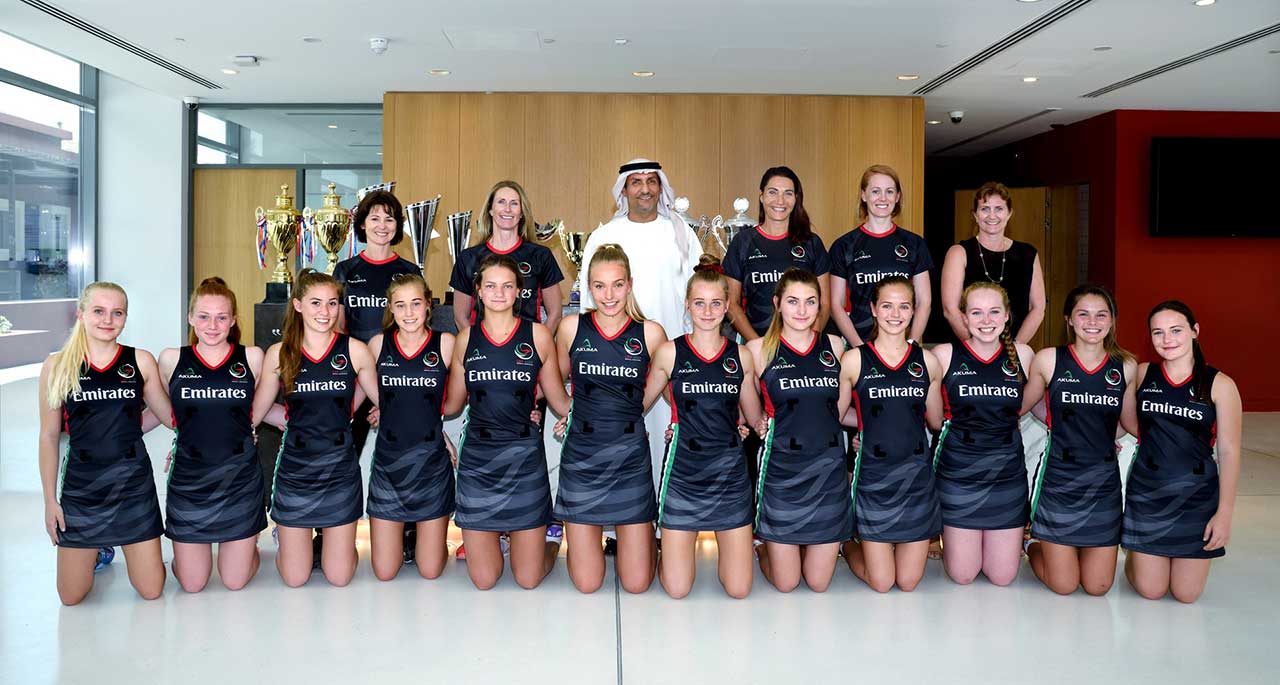 Netball remains one of the largest female participation sports in the world with over 20 million people playing in more than 80 different countries, it also boasts a growing fan and participant base. The sport has been increasing in popularity in the UAE, both at school and in amateur league levels, with over 1,000 people in Dubai playing every week.
The UAE Netball Association (UAENA) is an official member of Netball Europe, which provides UAE and Dubai players a permanent place in international competition, playing against some of the best teams in Europe, including England, Ireland and Scotland.
Top 10 Netball World Rankings for end of 2020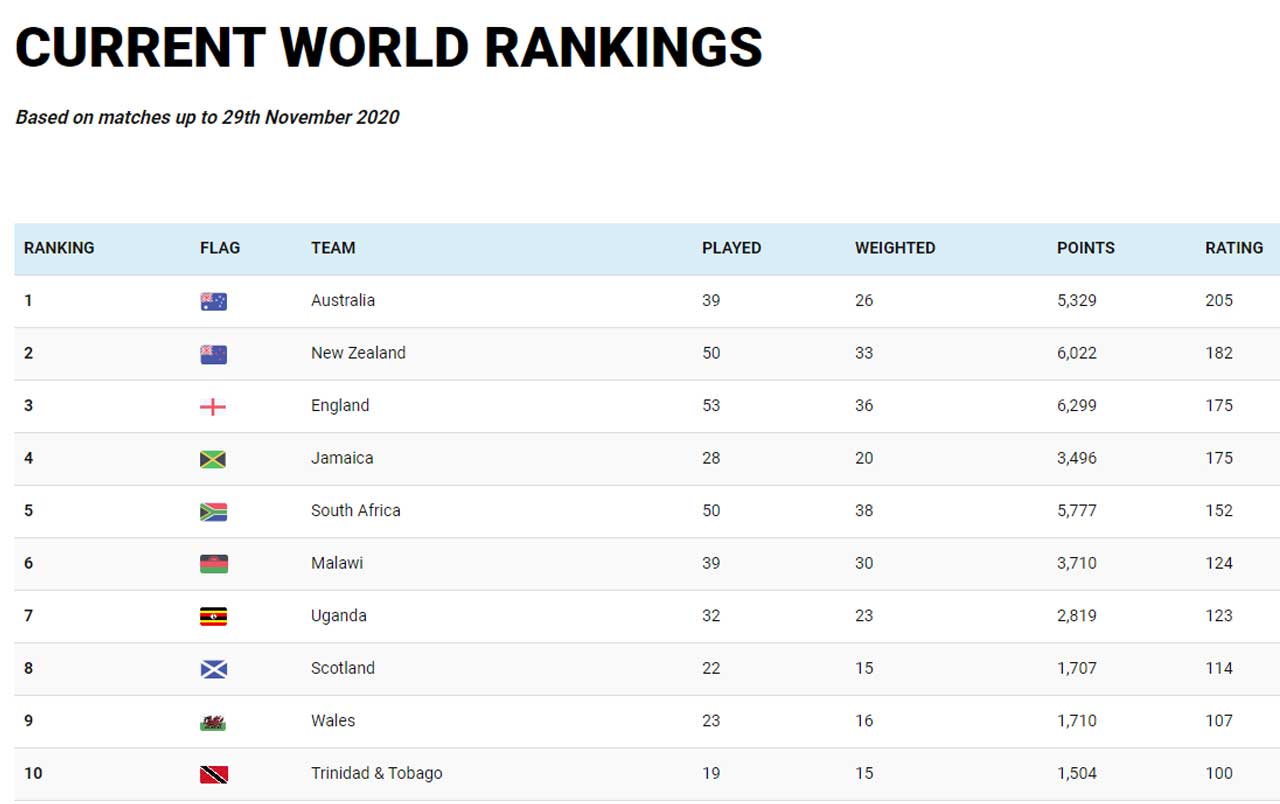 2018 was the first time that the UAE's young female under 17 netballers had the opportunity to take part on the world stage, with two teams competing in the Netball Europe Championships. The Open squad also competed for a world ranking.
The Dubai Exiles provide netballers the opportunity to develop their game from the age of 5 all the way through to adult ladies, offering top class coaching, fun and the opportunity to be part of this continuously growing sport.
If you'd like to come along and get involved, you'd be more than welcome to come and enjoy yourself with is at Dubai Exiles Netball Club.